Spread Joy. Gift Well.
We strive to create & deliver the best personalized gifts. Gifting is not only about the item, but it is also about how it is packaged and presented. Giving someone a gift that is beautiful & memorable does not only make an impression on the receiving end but also brings joy to the sender. A giftology gift is warm & personalized. If there's anything you can't find on our site, please get in touch and we will do our absolute best to help you.
Our Story
Giftology is the brainchild of 2 best friends who love gifting. Caroline & Sarah have been friends since third grade. Caroline is cool, calm & collected while Sarah is frilly and ornate. When these two personalities combine, the result is a company that can cater to any style of gifting needed.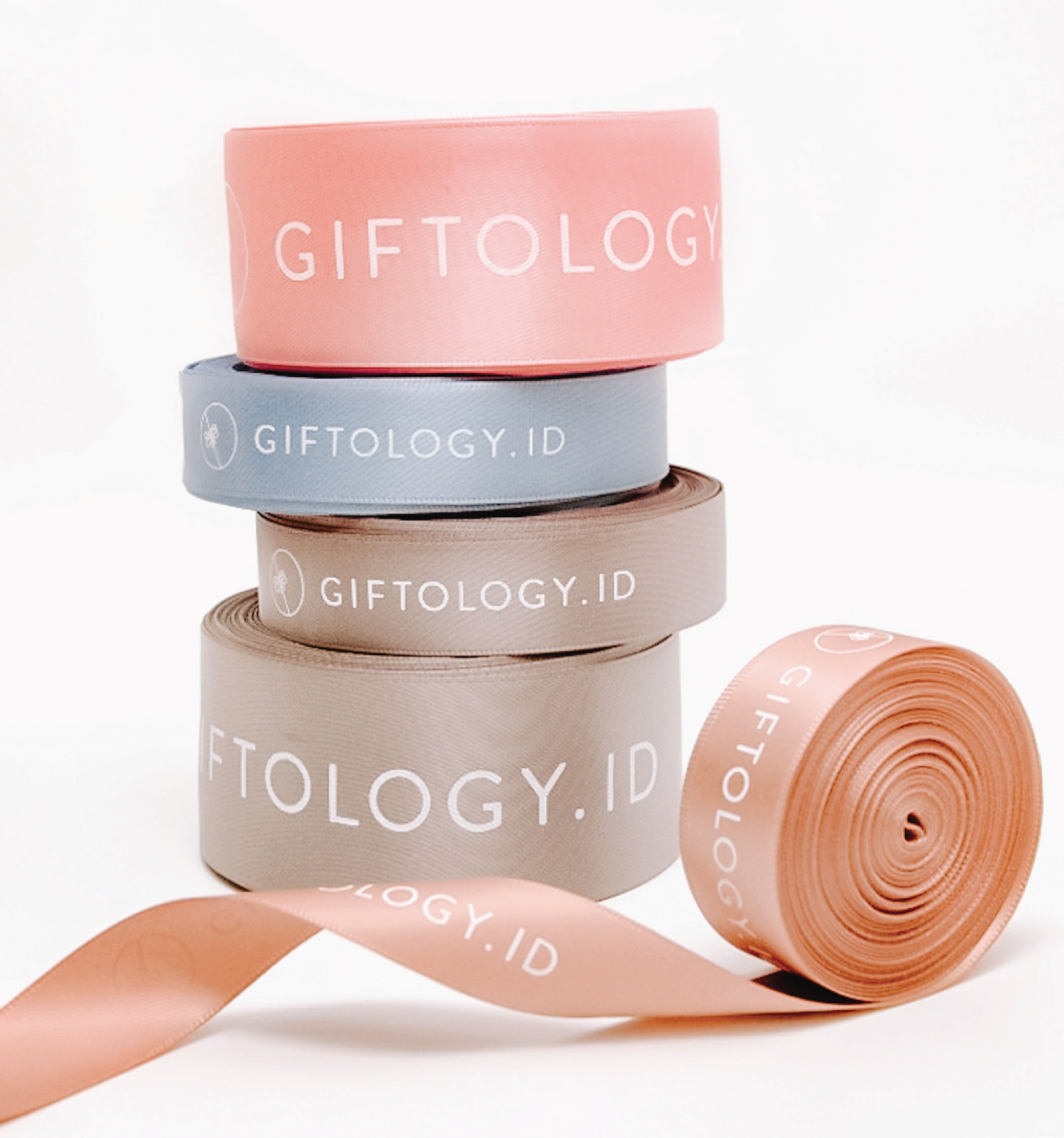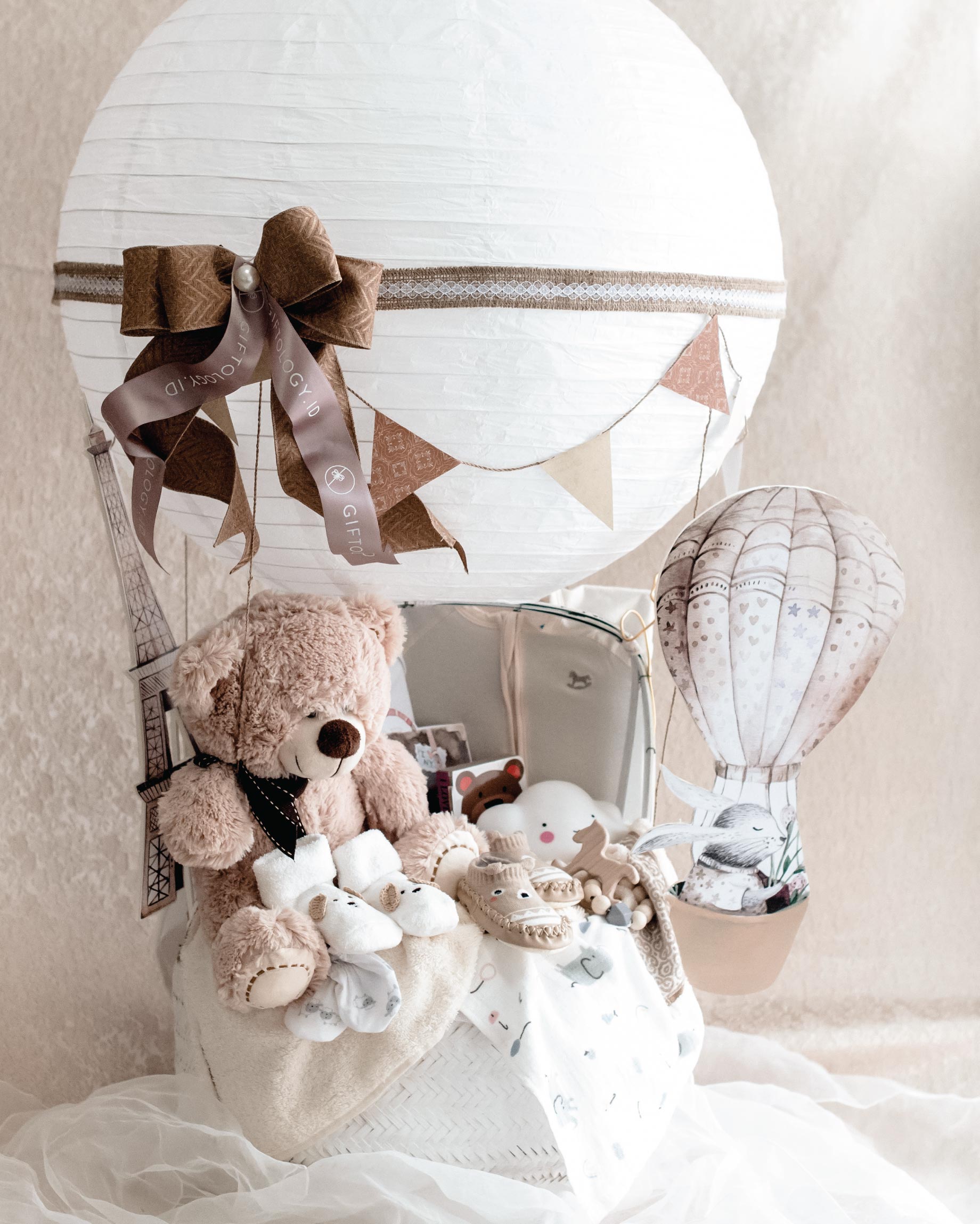 Giftology started in 2018 and had its humble beginning. Starting off with creating what they knew best, diaper cakes & baby hampers. They soon realized that gifting for all occasions is their passion. We hope this website is a gateway for customers to ease their personalized gifting needs. Free to pick and choose as their heart desired.
Find us on Instagram @giftology.id